Flexible. Powerful. Reliable
The Alesso battery system allows the setup of individual battery storage solutions with high safety standards and is perfectly suited to operate in environments with strongly fluctuating power factors.
The system is predestined for stationary storage solutions. Together with the cooling technology the modules are integrated into bigger storage systems according to the specific application. It makes no difference whether the system is used on-grid, for example for peak load management, or off-grid, for example as a buffer storage for renewable energy.
Alesso battery modules can be integrated into a variety of different system architectures.
Storage solutions for trade and industry
Self-sufficient power supply for rural applications in conjunction with fischer fuel cell technology
Battery storage for automotive charging stations
You have special requirements?
We would be happy to discuss your system requirements and offer you a customized solution. Let us talk about how we can successfully implement your project.
Your contact for battery systems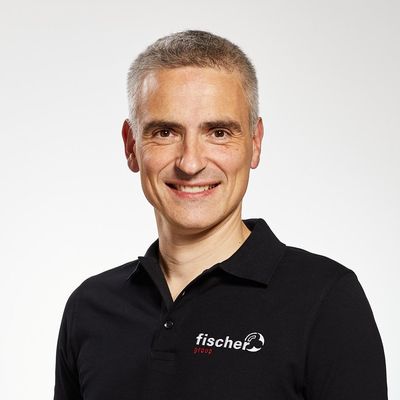 Dr. Michael Kühner
Managing Director fischer Power Solutions