Using energy more sensibly
Since 2009, in addition to stainless steel tubing, sophisticated components and hydroforming, the fischer group has also been working with environmentally friendly process technologies. Today, fischer eco solutions concentrates primarily on the use of methanol fuel cells.

Together with the wholly owned Danish subsidiary SerEnergy, fischer eco solutions is working on the optimization of modular power generators with reformer methanol fuel cells (RMFC).
SerEnergy and fischer eco solutions
The division of responsibilities between SerEnergy and fischer eco solutions is clear: the Danish specialists concentrate on research, product development, prototypes and pilot series production. fischer eco solutions handles the serial production of the individual components and systems.
fischer eco solutions
Achern, Germany

Production
Membrane Electrode Unit (MEA) production
Bipolar plate processing
Stack mounting
Stack testing
Methanol reformer production
SerEnergy A/S
Aalborg, Denmark

Development & Sales
Research and product development
Business development
Prototypes and pre-series production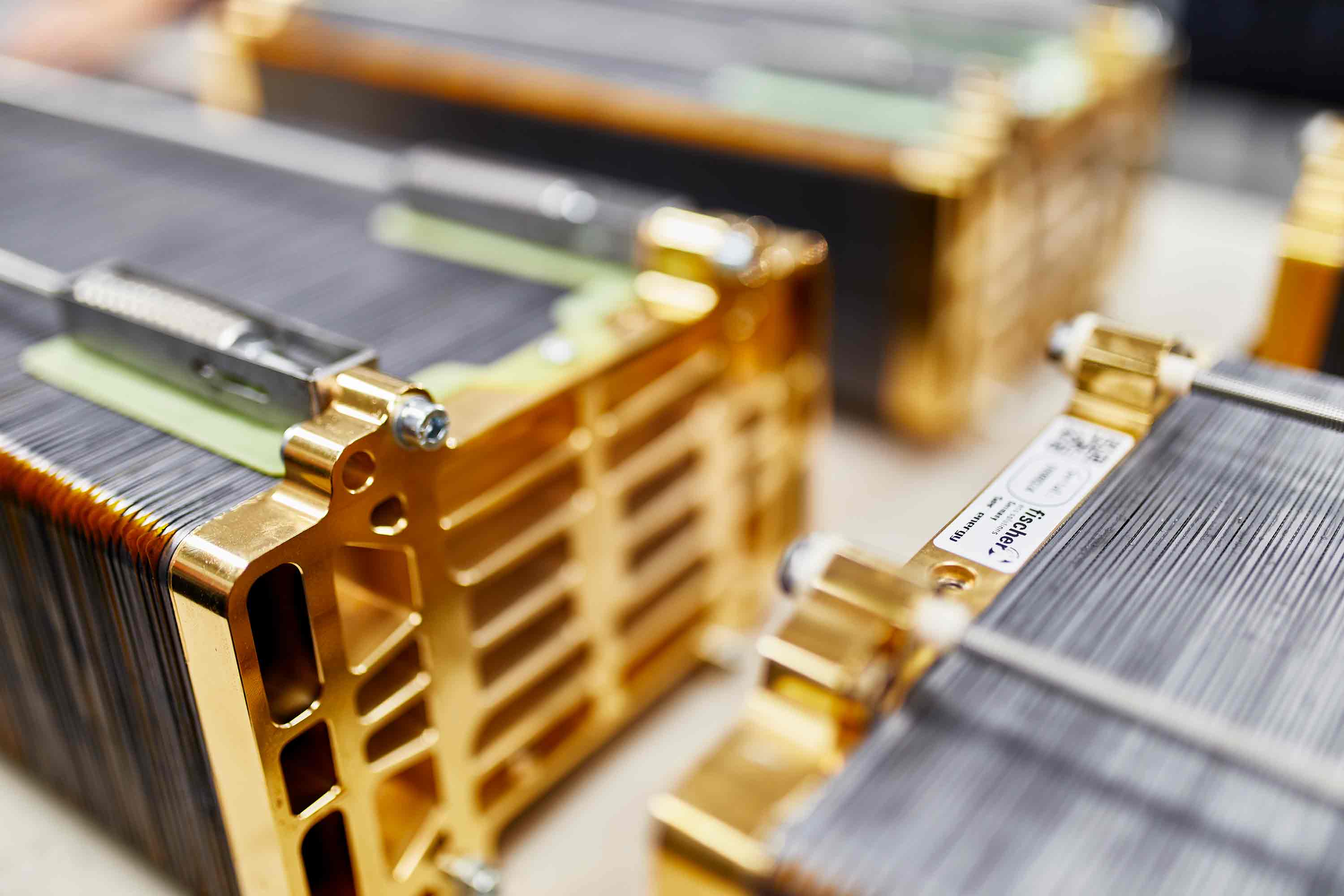 The modular generators with reformer methanol fuel cells are in use, for example, in decentralized telecommunications systems in India, the Philippines or in the Norwegian mountains, where they replace less environmentally friendly diesel generators. Also conceivable are operations as emergency power systems, commercial vehicles in intralogistics or decentralized power supply on ships or in hotel complexes.
Your contact person for fuel cell technology
Daniel Hennig
Head of Fuel Cells Germany, fischer eco solutions