Impressed by Functions
Tubes in Stainless Steel
With solution-annealed stainless steel tubes made of chrome-nickel-alloyed stainless steels or duplex fischer Edelstahlrohre Austria has a clearly defined focus in performance. On this basis the fischer group also defines in Austria an ideal tube together with the customers in order to manufacture it accordingly. No matter if special mechanical properties, special tolerances, long tubes of up to 30 m or fixed lengths, technical surfaces or other special features are necessary: fischer Edelstahlrohre Austria delivers the right solution.
Products and services by fischer Edelstahlrohre Austria
welded stainless steel tubes with an outer diameter range of 6.00 to 120.00 mm according to all common EN, DIN, ASME and ASTM standards
AD2000W2 approved
PED23/97/EC approved
DVGW approved
Certified according to ISO 9001:2000
Certified according to TS 16949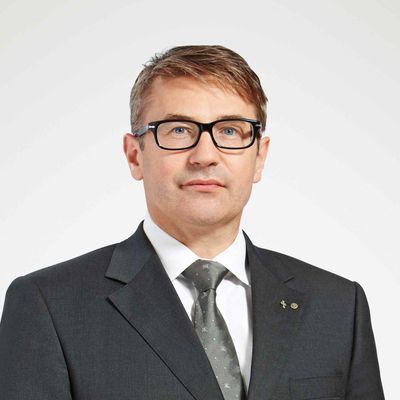 Dr. Heinz Paar
Managing Director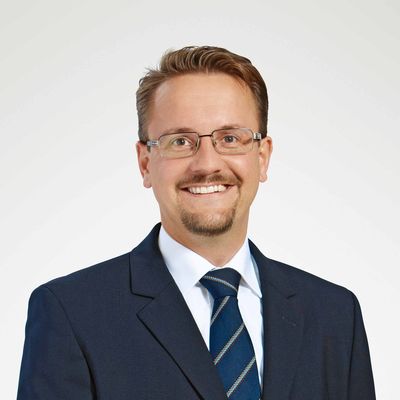 Stefan Korb
Head of Sales and Logistics, Authorized Signatory