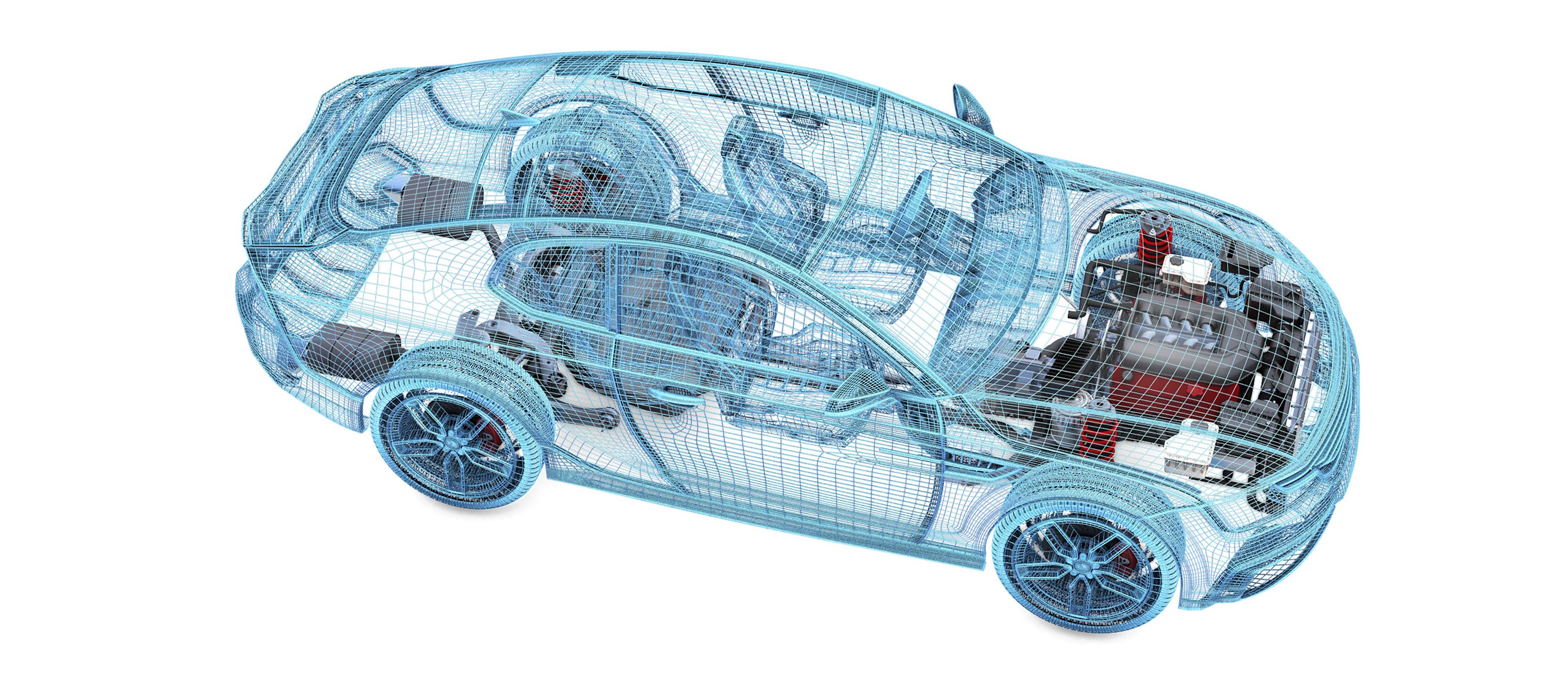 Components close to the engine
Components close to the engine
Your global automotive partner
The fischer group is represented worldwide at the most important hotspots in the automotive industry. Millions of vehicles use fischer's highly corrosion-resistant tubing, components or subassemblies. From development to worldwide production, we're close to you: the fischer group turns innovative ideas for the future of the automobile into complex shapes. From stable exhaust manifold components to complex subassemblies – fischer stainless steel tubing ensures reliable mobility.
Corrosion-free and space-saving
In the automotive industry more and more technology has to be accommodated in the smallest of spaces. Especially in the field of exhaust technology, it is important to develop intelligent designs that also meet the high physical demands of mechanical stress, heat and corrosive influences. The fischer group offers convincing solutions for this.
Joint developments
From your first ideas to prototypes and individual solutions to serial production, at the fischer group you will always find competent contact persons who understand and advance your processes and value creation parameters.
Typical applications for fischer tubing and components in automotive manufacturing
Exhaust systems
Exhaust tail pipes
Outer shells for catalytic converters and diesel particulate filters
Filter housings
Housings for exhaust gas coolers
Fuel rails
Chassis structural components
Soundproofing
Safety components (e.g. for airbags)
Tank filler necks
Quality by conviction
The fischer group lives up to extraordinary quality standards in all areas of the company. Internationally recognized quality management systems and certifications are an expression of this fundamental conviction.
Your contact person for Automotive
Marc Maushart
Sales Director Automotive