Always something going on
Because it's fun at fischer
We have a lot to offer for all young and budding fischer groupies. As a school pupil, intern or apprentice, with us you can get to know and master lots of exciting challenges in the world of work. Or experience the great team spirit on joint excursions.
Check in here often and see what's going on.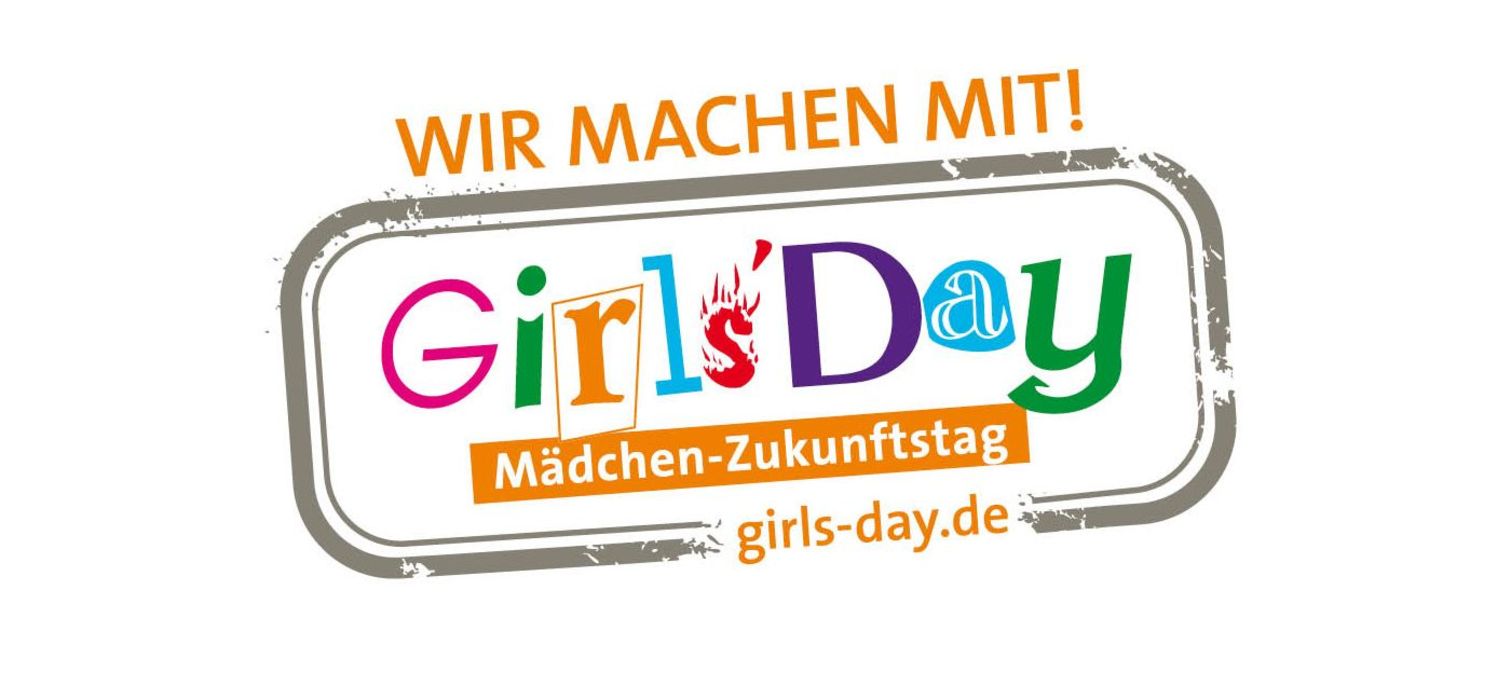 Girls' Day
At the annual Girls' Day, you girls can get a taste of more typically male vocations. There are quite a few of them at the fischer group. So apply now – and show the men what you can do!
Send your application to: personal@fischer-group.com.
Dates for 2023
Octobe 25, 2023: "Achertäler" career information day in Ottenhöfen
November 18, 2023: Career information day "Start" in Renchen
Children's vacation program at fischer
During the summer vacation there is always an exciting vacation program together with the town of Achern and Seebach. For example, a workshop under the motto "Metal - brains! - Fun", during which school pupils can gain their first experience with the material metal.
Would you also like to test your technical skills in metal construction?
In summer it's time for the next round!
Just sign up for the vacation program of the town of Achern or Seebach.
Educational partnerships

The fischer group has educational partnerships with the Schlossbergschule, Kappelrodeck and the Robert-Schuman-Realschule, Achern. We support your schools and you pupils in a variety of ways:
BORS internships
Application training
Site visits
Participation in the annual career info fairs
Support of school projects, e.g. making a sofa from Euro pallets
Workshops

Within the education partnerships we support e.g. technical classes with their own project group for 45 pupils of the Robert-Schuman-Realschule Achern.

There are also individual workshops such as with the 3rd grade of Fautenbach elementary school.
Just ask if you would like to do a metal workshop with fischer too.
Apprentice weekends & open days
Whenever a new training year starts, there are introductory activities for all three training years. They are organized by Thorsten Schmiederer (Head of the Training Workshop) and his team.

In September 2019, an adventure day took place in Seebach with a total of over 60 apprentices and several trainers and supervisors. In self-developed geocaching, there were six different stations to find using a map to solve exciting puzzles. Between the individual stations, the group met again and again for a little refreshment at the Mummelseehalle. The grand finale was then traditionally the "Fischerhof" in Seebach. Thanks to the diversity of activities, the exciting company and the convivial closing on the "Fischerhof" at the end, getting to know each other was combined with a lot of fun and action – and was a great start for the new "fischer groupies".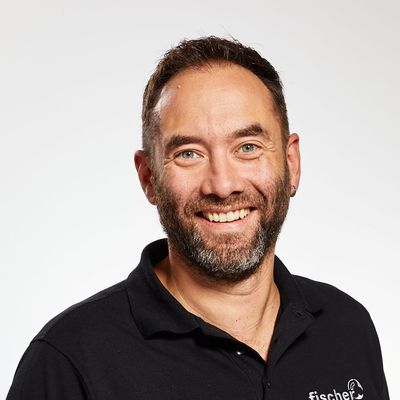 Thorsten Schmiederer
Leiter Ausbildungswerkstatt