The business units of the fischer group
Strategically structured

From the beginning, different areas of activity were divided into separate companies. fischer Maschinentechnik (machine technology) was the first, in 1969, followed only a few years later in 1974 by fischer Edelstahlrohre (stainless steel tubing). These were followed by tube technology company fischer Rohrtechnik (1990), fischer Hydroforming (2007) and fischer Power Solutions (2019).
Through the intensive exchange of employees, expertise and experience as well as the central role of fischer Maschinentechnik, the fischer group can provide its unique range of products and services in consistently high fischer quality all over the world.
Precision from end to end

Longitudinally welded tubes made of stainless steel, titanium and nickel-based alloys come from the company fischer Edelstahlrohre. The focus has always been on particularly thin-walled tubing with a low wall thickness/diameter ratio.
The entire manufacturing process and the machines were developed by fischer specialists and constantly refined over time.
fischer stainless steel tubes are produced in eight countries worldwide.
Fascinating variety of forms

As a logical complement to the tubing, the fischer group has developed all kinds of options for further processing tubes into sophisticated components or subassemblies. Whether automotive, aerospace, heating and sanitary technology, consumer electronics or industrial applications – high quality, stable and corrosion-resistant materials are finding more and more applications.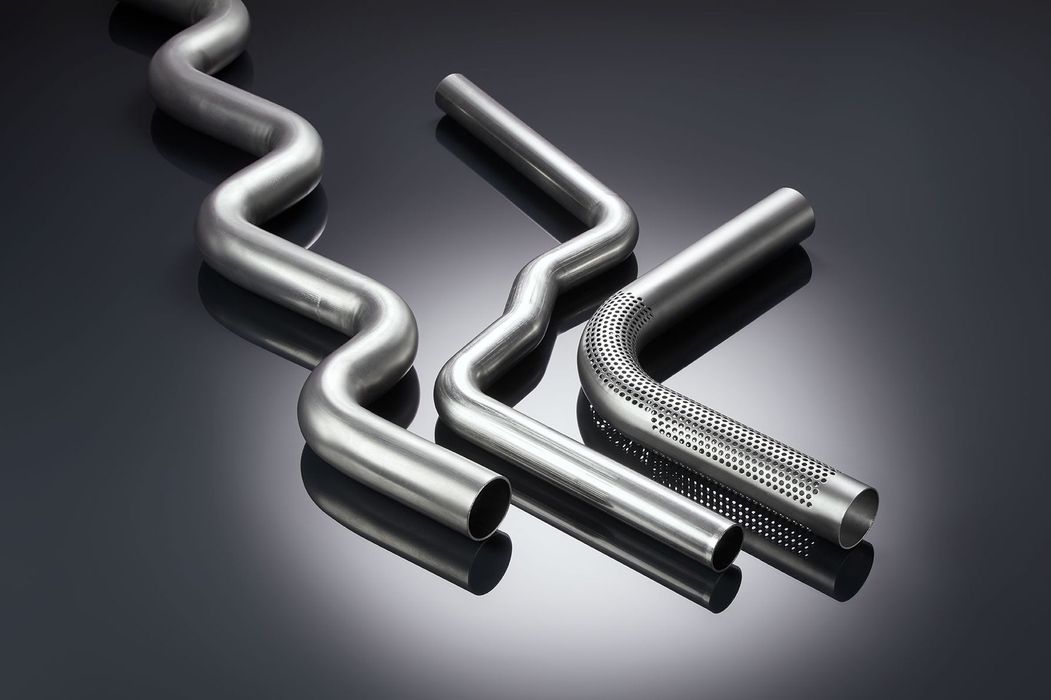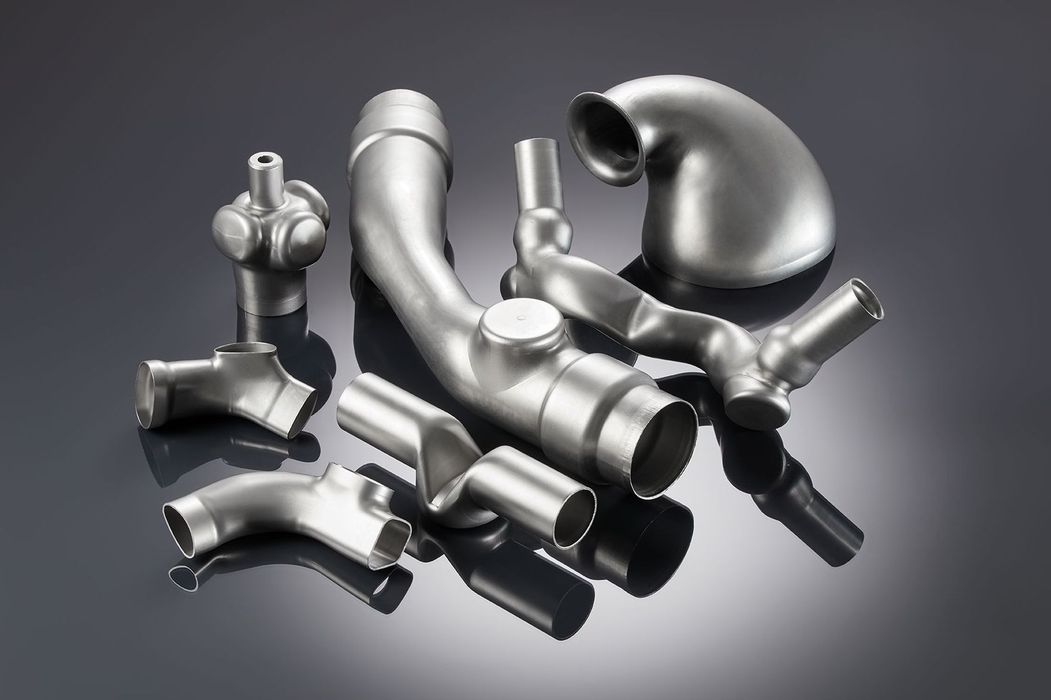 High pressure to form new dimensions

Hydroforming has opened up a whole new variety of shapes and forms for tube processing. The fischer group is one of the world's leading providers of this technology with multiple possibilities. It allows complex, 3-dimensional geometry progressions as well as cross-sectional and circumferential enlargements in just a few process steps. Hydroforming has established itself in many industries. From the design telephone to the aerospace industry, from exhaust manifolds to solar plants.
Uniform quality worldwide on proprietary machines

From the first tube profiling line to today, all fischer companies produce on machines developed internally and with tools from fischer Maschinentechnik. The responsibilities of the Group's own machine technology company range from design and production to continuous process and product improvement. It is located at the heart of the fischer group in Achern-Fautenbach in Germany.
Decades of experience and internal know-how transfer between fischer Maschinentechnik and the companies of the fischer group ensure consistently high quality at all international fischer locations.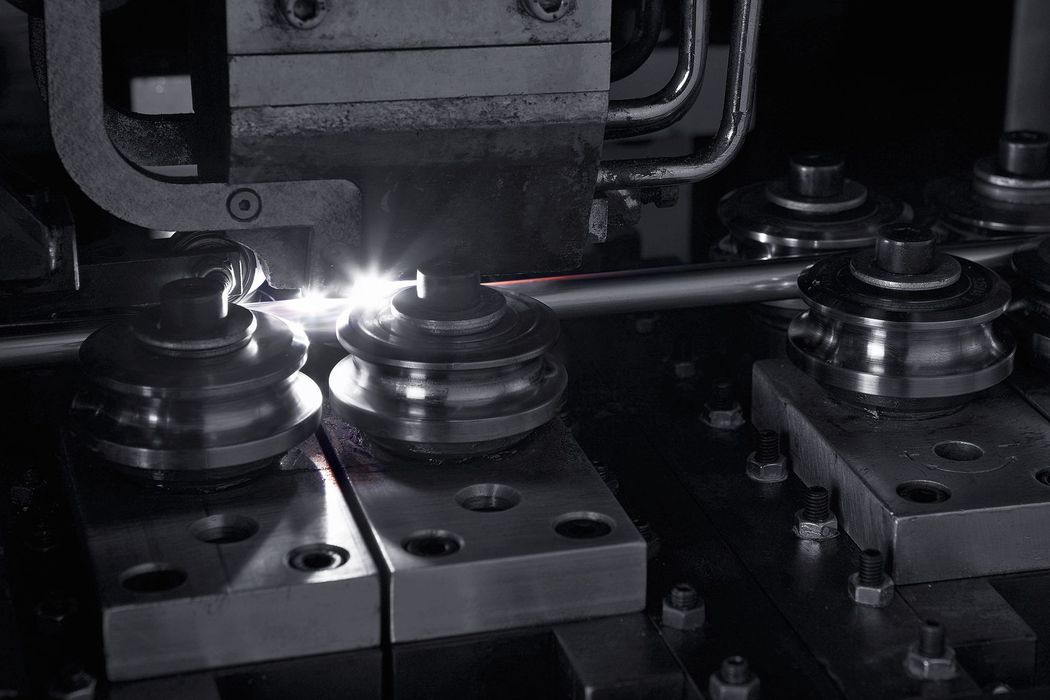 High power battery systems

fischer Power Solutions is a manufacturer of lithium-ion battery systems and extends the fischer group's portfolio with flexible storage solutions for sustainable energy.
Equipped with a highly efficient liquid cooling technique, the systems are suitable on-grid for network failure protection and support and off-grid as temporary power supply.